Investor Spotlight
Issue #26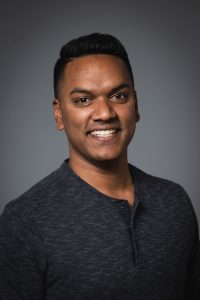 Tips From $10mm+ Homes Flipped
Meet Noah Gilliom.
He partners with Ryan Dossey in many ventures including their Indianapolis operation where they flip, buy-and-hold, and wholesale the rest. They primarily stick with SFR doing 10-12 deals per month, but they have flipped land when it occasionally falls on their lap, and have bought commercial MFUs.
Noah has been investing since 2016, running acquisitions and dispositions teams.
You can follow him on Instagram (and view the tools he uses for his operation)… and he's 100% open to freely chatting with you 1:1 when you book a call here.
The (un)motivated seller and the deal
This deal was a traditional flip that netted $37k, after the $15k cosmetic rehab.
The interesting part was this wasn't a typical "distressed" home. It was NOT someone in serious dire need of selling… yesterday.
The seller was a flight attendant with no kids living in the house anymore, so she didn't need such a big house any longer.
So, it was time for her to sell this big house and move into a smaller, more manageable home.
The follow-up
This seller took 5 months of follow-up to sign the contract!
Which ended up being 8 phone calls, and 142 text messages!
Lesson
Make offers to EVERYONE.
Just because they aren't "motivated" in the sense of being in foreclosure, having a wrecked house, or a vacant home, or dealing with eviction, etc… doesn't mean they won't take a discounted cash offer. You need to at least make the offer, and keep following up (keep following up to make the offer).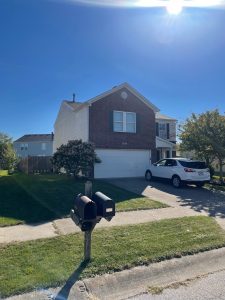 The Marketing
How many mailers were sent

: approx. 2,000

The list

: Owner occupants with equity

Mailing piece: Comic Card Sequence
Cost of mailers: about $3,000
Profit Numbers
Purchase Price: $210,250
ARV: $285,000
Rehab: $15
NET Profit $37,000